Promotional Plates
PROMOTIONAL LICENSE PLATES OVERVIEW
PROMOTIONAL PLATES AS A MARKETING TOOL
Licenseplates.tv is the leading manufacturer of promotional license plates.  There are three ways Promotional License Plates are used by corporations and small businesses –all geared to achieve the same goal: increased name/logo  recognition:
Promotional License Plates are installed on owner or corporate vehicles to increase name recognition.

Promotional License Plates are included in gift packages/press kits to the press, corporate clients.

Promotional License Plates are awarded as gifts in a contest/sweepstakes or distributed to attendees at a Trade Show.
WHY CHOOSE LICENSEPLATES.TV
Licenseplates.tv has manufactured promotional license plates for Fortune 500 companies. Mercedes-Benz USA, Jaguar USA, Ford Motor Company, Ferrari World Abu Dhabi and Coca-Cola are among a few of our clients who depend on Licenseplates.tv to deliver the finest quality Promotional License Plates to enhance their brands.  Our team works closely with corporate event planners, advertising agencies, and corporate marketing and public relations departments in designing and quick manufacturing to produce license plates which are truly the best in class. 
Design by our in-house Graphics team to ensure accurate colors/hues and other nuances required by our clients.

Manufacturing by our state-of-the-art production process  in the USA or at our global facilities.

Embossed license plates with raised borders and letters + logos.

Fast turnaround to meet trade show or event deadlines.
SMALL BUSINESSES CAN BENEFIT FROM LICENSEPLATES.TV

The same teams who assist Fortune 500 companies like Mercedes-Benz, Jaguar and Ferrari World to produce stunning license plates for their marketing will also work diligently for small businesses.  Our graphics team can assist your small business with world class design so your promotional license plates will be absolutely stunning.  Gain from our experience and win in your marketplace –choose Licenseplates.tv for your small business promotional license plates.

EMBOSSED LICENSE PLATES

Each of our promotional license plates is embossed.  At the minimum, we emboss the border for each plate.  We can also emboss the letters or other artwork including logos and text.  Virtually all competitors supply flat license plates –not a good way to build name or logo recognition.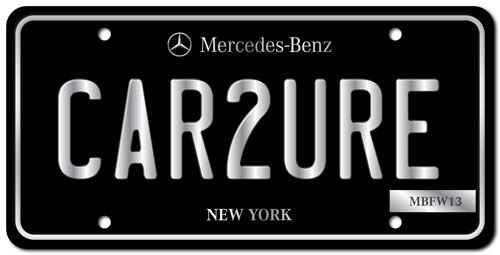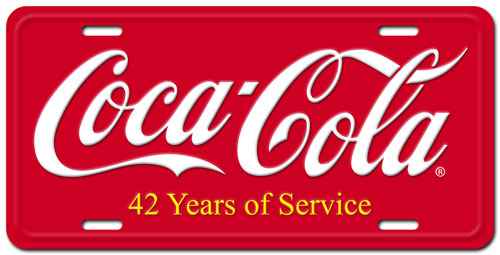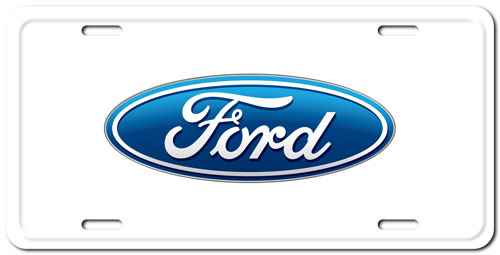 Your vehicle can become a subtle billboard to advertise your business or non-profit with Promotional license plates and license plate frames from Licenseplates.tv.

Our new full color manufacturing process can produce the license plates you have created as unique as you want! Professional graphic artists can also add photos to your promotional license plates.



Licenseplates.tv is the only company to offer an embossed border on any order. Whether you order 1 or 1000 plates, your border will be embossed (raised).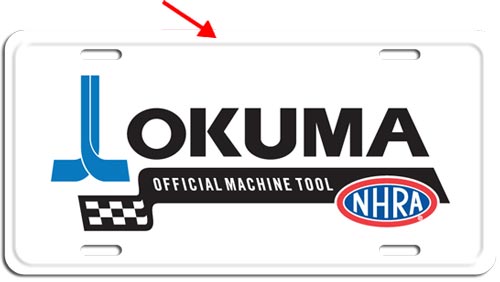 After purchasing your promotional license plate and frame with: your name, your company's name, logo and telephone number the cost of advertising is Free. Whether you purchase a single license plate or license plate frame or thousands, our dedicated team of graphic artists and production associates will create the winning image for you and your business. Join numerous Fortune 500 companies who have chosen license plates and license plate frames to enhance customer awareness of a product, service or brand.

Email your logos, pictures, or ideas to platemeister@licenseplates.tv or fill out our
Special Request Form for a quote. Turnaround time can be as quick as a few days.

You can also call

1-800-491-2068

to speak to one of our Customer Service Representatives to find out more.