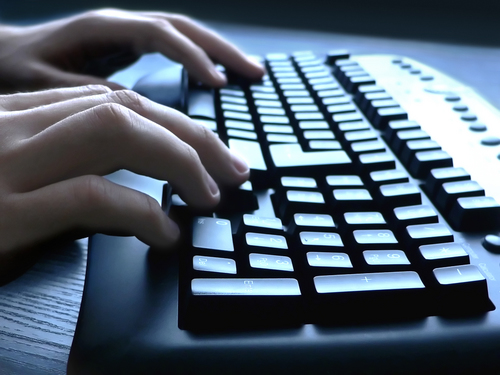 E-Mail
PLATEMEISTER@LICENSEPLATES.TV

Please email Elmer the Platemeister with questions about our license plates, license plate frames, technical difficulties with our website, or your order.
WARRANTY@LICENSEPLATES.TV
Please email our warranty department if you have questions about our warranty or making a claim.
RETURNS@LICENSEPLATES.TV

Please email our returns department if you would like to return or exchange stock or non-customized/personalized license plates or license plate frames.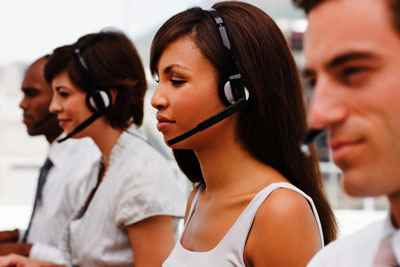 ORDERING BY PHONE
Please call us Toll-Free
1-800-491-2068
. In South Florida please call
954-485-0995
. Our friendly operators will assist you with the order process between 10:00 AM and 5:00 PM Eastern Standard Time, Monday through Friday.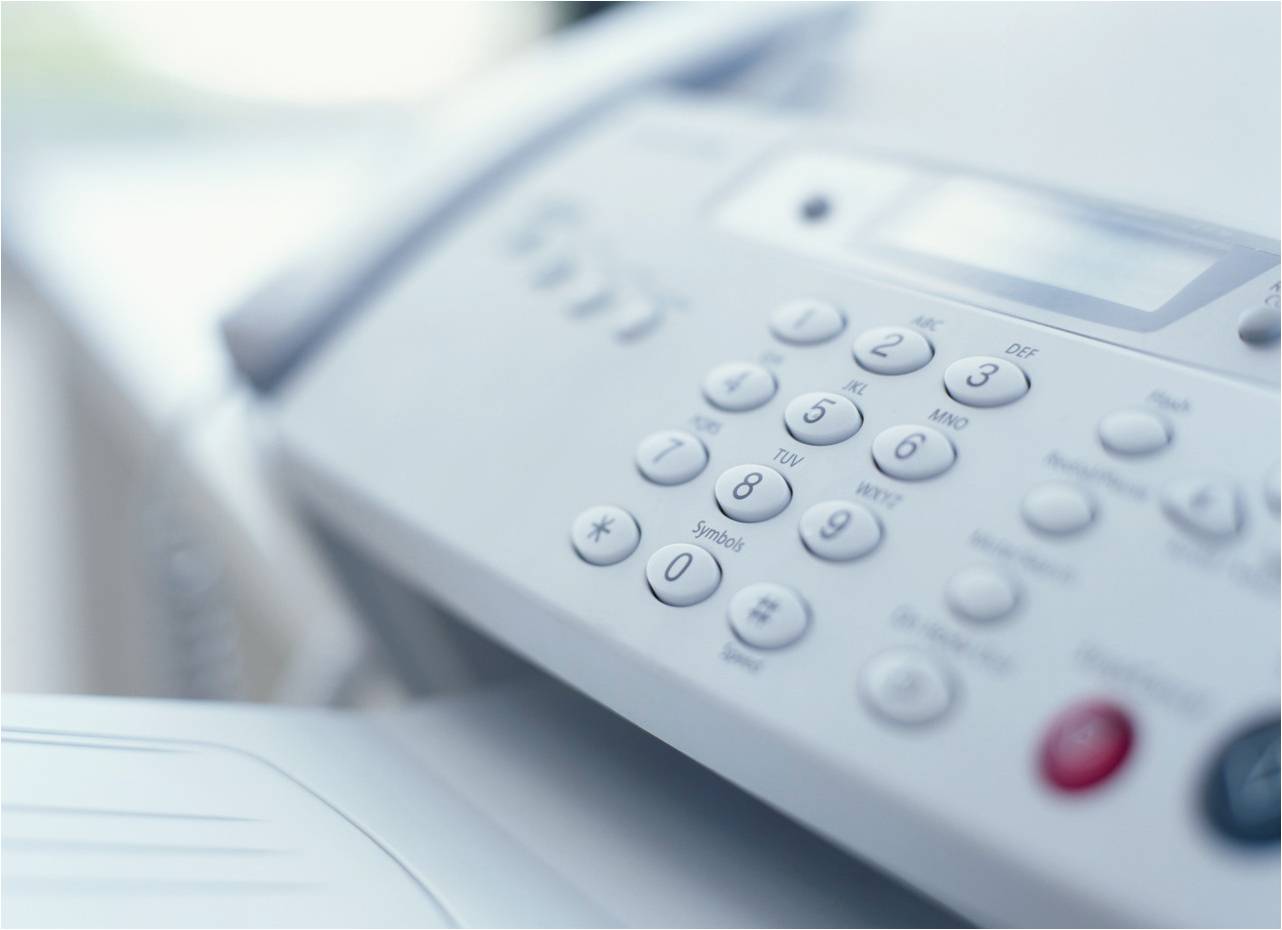 ORDERING BY FAX
Please FAX your order to
954-717-4427
, 24 hours a day. You FAX is secure since all information contained is guarded.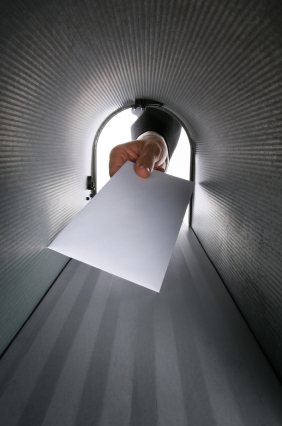 ORDERING BY MAIL

Please mail your order by mail with your check or money order to:


LICENSEPLATES.TV
5301 NW 35TH AVE
FORT LAUDERDALE, FL 33309
A 7% sales tax applies to all Florida residents.