The Japanese plate manufacturing process:
STEP 1:
Every plate starts out from a colored piece of aluminum.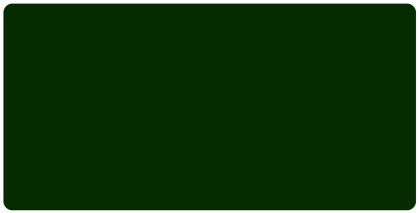 STEP 2:
This aluminum blank is embossed with the correct tool and dies of your custom letters & numbers.  The embossing raises the areas of the plate that will be painted.
STEP 3:
The embossed plate is then sent through our number coating system and painted with a special long lasting paint.
STEP 4:
As soon as the paint is dry, the plate is sent through another coating system where the embossed areas (raised numbers and letters) are clear-coated for maximum protection and attractiveness.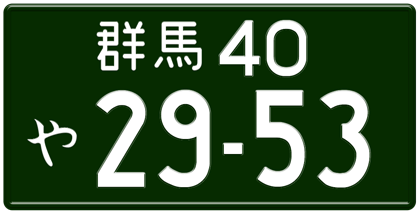 STEP 5:
After careful inspection, your custom or personalized state license plate replica is ready for shipping.  Your order is carefully packed and SHIPPED FREE via UPS Ground or United States Postal Service PRIORITY MAIL to all United States of America addresses.